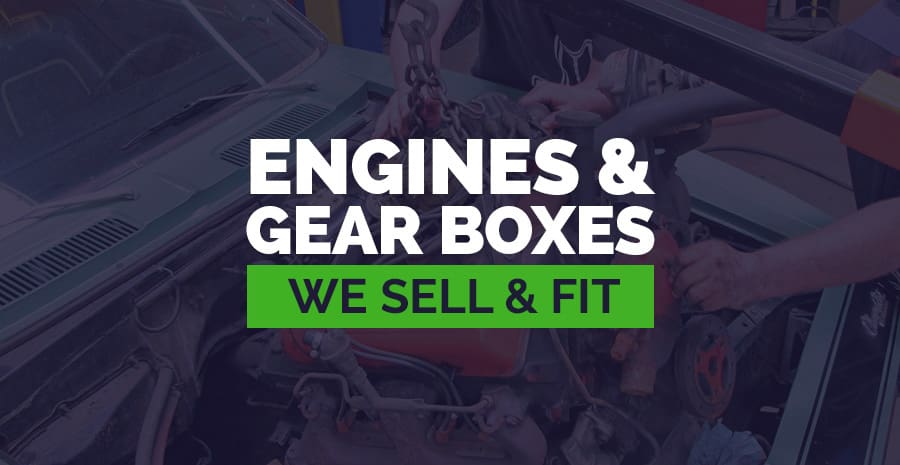 Engine and Gear Box Fitting Service
One of Boss's most acclaimed services is our Engine & Gearbox Fitting. Your car is valuable to you and we understand that you need it back as soon as possible. At Boss, we strive to return your vehicle the day after it arrives.
If your engine is showing the telltale signs of failure:
Using Oil
Blowing Smoke
Leaking Oil
Knocking or Ticking noises
Water Leaks
A quality second hand replacement engine is an attractive alternative
Price efficient
Already Run In
Quick Turnaround
Warranty – Private Cars 3 months – Commercial and Diesel 3 months
Boss stocks an enormous range of Replacement Engines and Gearboxes ready for fitting.
Whether it's a Car, Ute, Van or 4wd, chances are we have an Engine or Box to suit your vehicle.
Call us today for a quote on your Replacement Engine
or Gear Box – 3390 4555